The FEDUP Diplomatic Team is a group here a front face for FEDUP as well
as internal mediation. There are primary goals of the FEDUP Diplomatic
Team are:
1. To work with the members of the FEDUP community to ensure
civility and fairness between our players,
2. to correspond with outside groups in the fitting situations for
the betterment and security of FEDUP.
See Diplomats for a full list.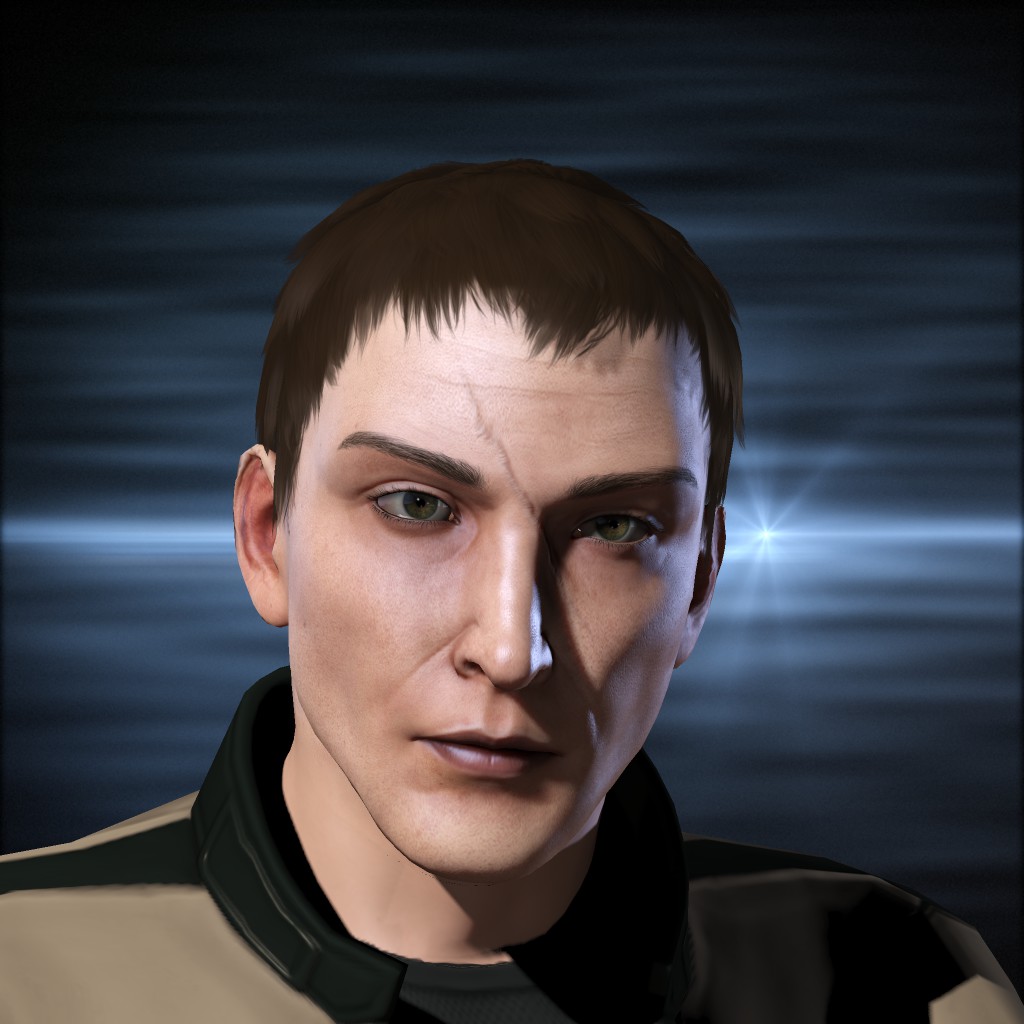 CO Kontraband Venning: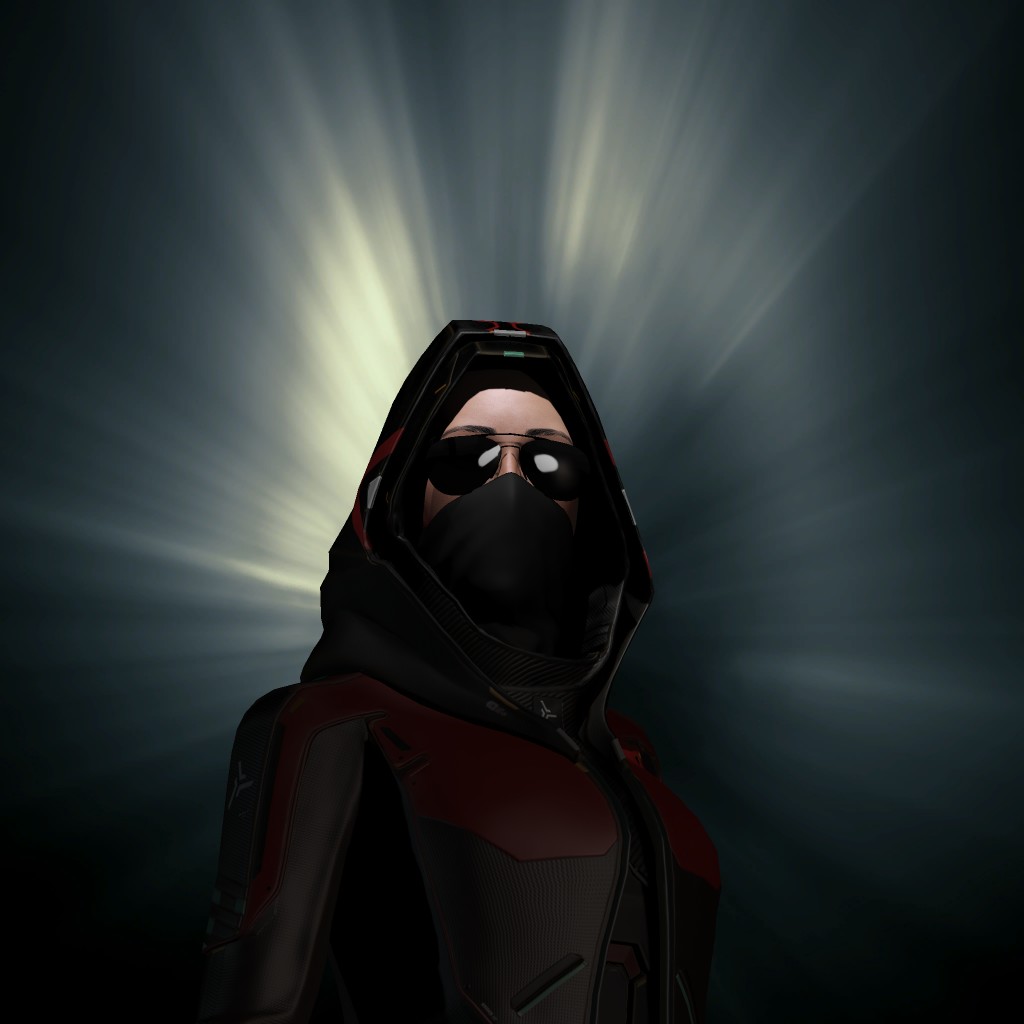 XO Silver Suspiria: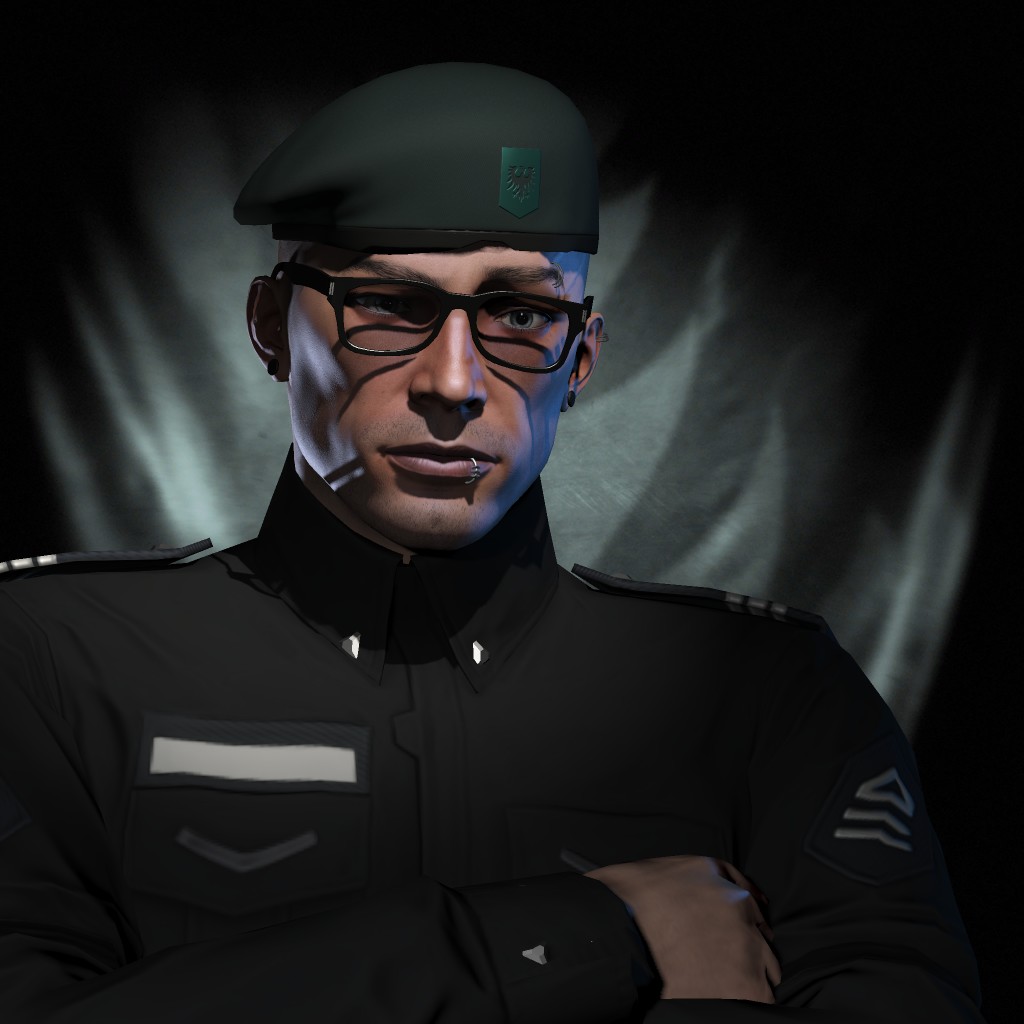 Head Diplomat Yannz Inkunen:
Kontraband Venning is the Commanding Officer of Federation Uprising, all
decision making stops with him. Saying that he has also spent countless
hours working on and improving diplomatic relations between ourselves
and other groups in the game. While he does not handle small day to day
issues as much he is the one to go to if you cannot contact Silver or
the Head Diplomat.
Silver Suspiria is Federation Uprising's second in command and works
closely with Kontraband for the betterment of the Alliance. On numerous
occasions he has worked with groups far larger than us to help secure
our survival in New Eden.
Yannz Inkunen is the Head Diplomat of Federation Uprising. He manages
most of the day to day issues, standings, and docking rights of FEDUP as
well as working with external groups to smooth out any issues or
establish any connections.
As a collective the Federation Uprising Diplomatic Team works both with
the members and leadership of FEDUP as well as with members and
leadership of other organizations within New Eden.
Establishes ties with other groups, some for industrial or economic
purposes, some for military purposes,
works with groups where there was supposed friendly fired either on
or by a FEDUP member,
speaks with corps and organizations who are interested in joining up
with FEDUP,
works with coalition members to keep docking rights and standings in
check.
Works with players to aid in standing management and docking rights,
helps manage disputes between players within the Alliance.
Standings and Docking Manager as well as primary point of contact for
diplomats from outside organizations and coalition leadership. Can and
likely will perform any of the tasks of senior and junior diplomats.
Works with local groups friendly as well as unfriendly should it become
necessary. In our current situation can function as a battlefield
diplomat with other fleet commanders. Primary role corresponding with
regional friendly diplomats.
As a player the best thing you can do for a diplomat is never be the
cause of them having to do work
. That being said this is a ga